Welcome to N-Next Window!
The nationwide Network dedicated to completing your Next Window Services!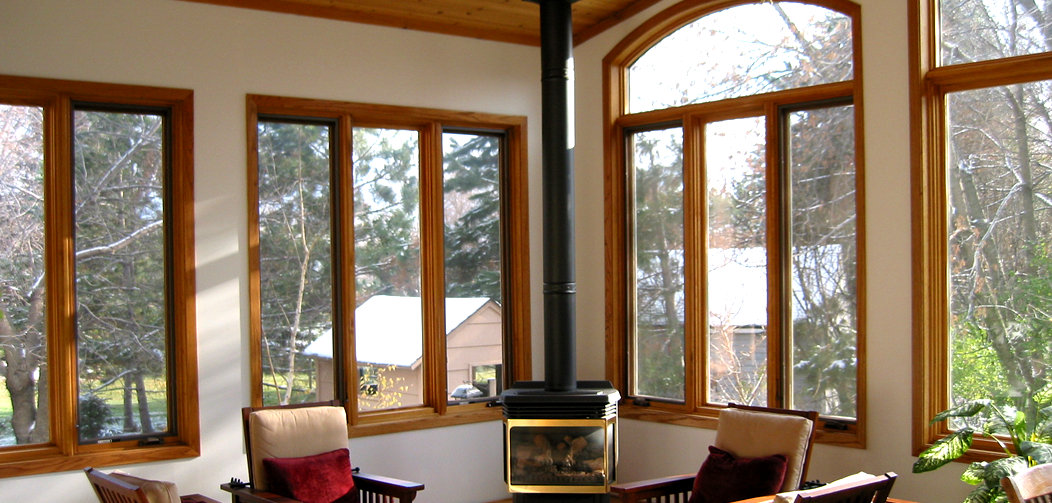 The N-Next Window "Crystal Clear" Policy
With N-Next Window, you can count on every window repair, replacement, cleaning, installation, and removal to be done with the highest level of reliability you'll find anywhere!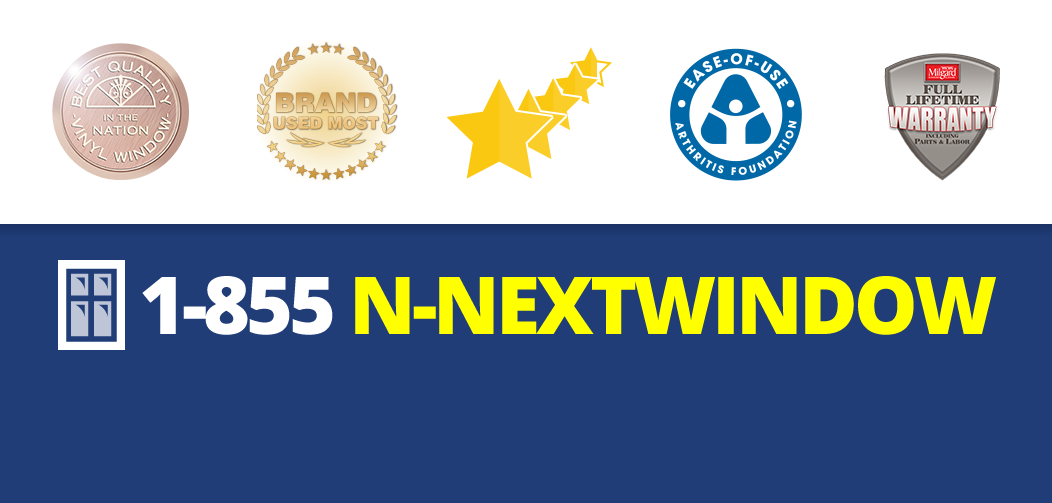 Local Expertise
N-Next Window is proud to offer high quality window services in most major cities around the country!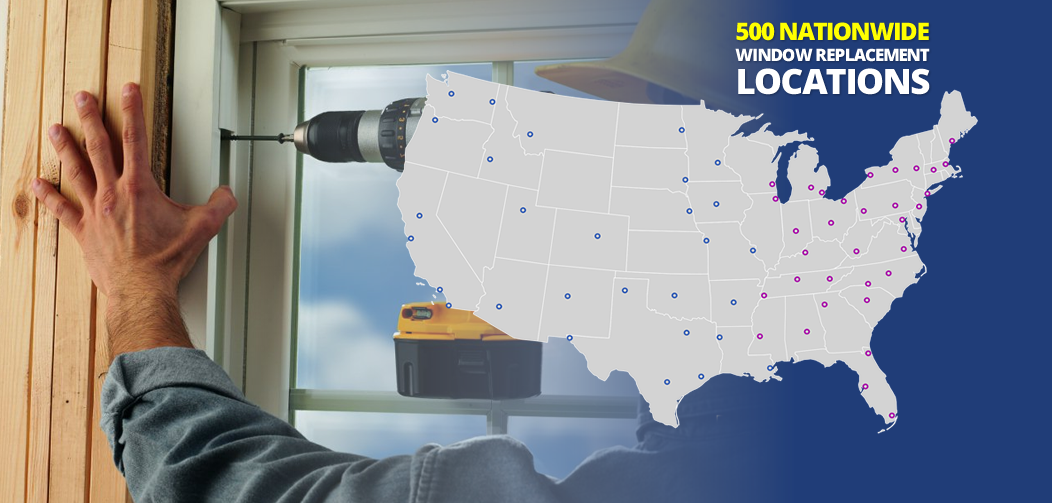 Free Estimates
Simply contact us today to receive a free comprehensive, at-home estimate with the N-Next Window certified contractors near you!
‹
›
About Us
N-Next Window is committed to completing your Next Window Service so that whether you need a bay window installation in San Francisco, CA, a window cleaning in Portland, ME, or a window casing repair in Saint Paul, MN, you can be confident that the specific needs of your home's windows will be met by highly trained, highly experienced, and highly reliable window servicing professionals.
In order to do this, we've dedicated ourselves to connecting the most reputable and skilled window service contractors in the major cities of the U.S. into one, easy-to-use Network. Never has it been easier to get your Next Window Service needs met completely and reliably.
Don't let your Next Window Service need go untended any longer. Contact us at N-Next Window today to be instantly connected with the professional window repair contractors, window replacement contractors, window installation contractors, and window cleaning contractors right in your area! They'll provide you with a completely free at-home estimate covering all the details associated with making your Next Window Service need a thing of the past!